Meat and bone meal (50% of CP)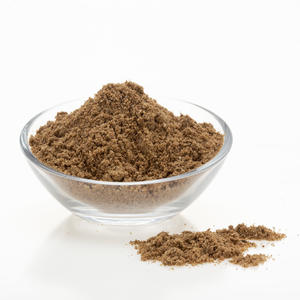 Meat and bone meal (50% of CP)
High-protein meat and bone meal is produced using a raw material separation process (the soft matter is separated from the bone).
The soft matter deriving from slaughter and deboning is processed and converted into meat meal with a lower mineral matter content (maximum of 28%) and, therefore, lower calcium levels, increasing its digestible crude protein (DCP).
With these characteristics, we have a highly palatable food product, allowing a variety of uses in the pet food industry.