At Minerva Foods, sustainability is one of its values. From the origin of raw materials to the industrialization process, our policies and procedures reflect our commitment to a prosperous and sustainable production chain

.

 
Through our Annual Sustainability Report, we inform our stakeholders of the main results, projects and investments that summarize the Company's journey within environmental, social and governance aspects.

 
Sustainability Report 2022
Minerva Foods is pleased to present to its stakeholders the main results, projects and investments that marked its year 2022. This document was prepared in accordance with the rules of the Global Reporting Initiative (GRI), the Sustainability Accounting Standards Board (SASB) of the Value Reporting Foundation and the recommendations of the Task Force on Climate-related Financial Disclosures (TCFD).
In addition, it adopts the Coller FAIRR Protein Producer Index, the Business Benchmarking on Farming Welfare (BBFAW), the Climate Disclosure Project (CDP), the reporting elements for the Corporate Sustainability Index as a reference for the composition of its content. (ISE) and the Carbon Efficient Index (ICO2) of the Brazilian Stock Exchange, the B3. The publication also refers, throughout the report, to Minerva Foods' commitment to the Ten Principles of the United Nations (UN) Global Compact and the Sustainable Development Goals (SDGs).

Minerva Foods in numbers
29 units in 6 countries (Brazil, Australia, Argentina, Colombia, Paraguay and Uruguay);
3 industrialized product plants;
12 international commercial offices; two protein trading companies and 14 distribution centers;
Acquisition of + 2 sheep slaughter units in Australia in 2022; Totaling 4 units in the country;
Production capacity: 29,350/head of cattle per day in South America and 19,216/head of sheep per day in Oceania.
Product quality and respect for life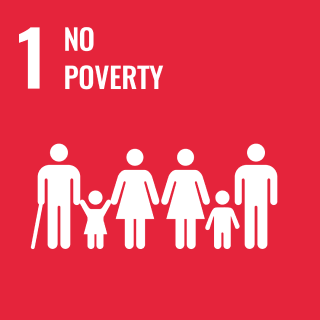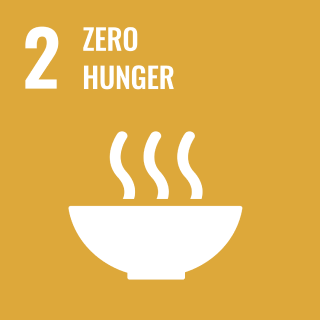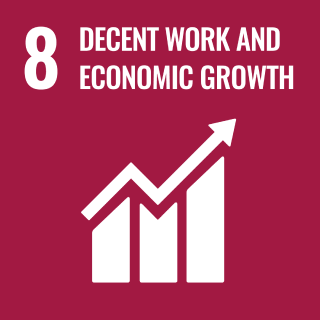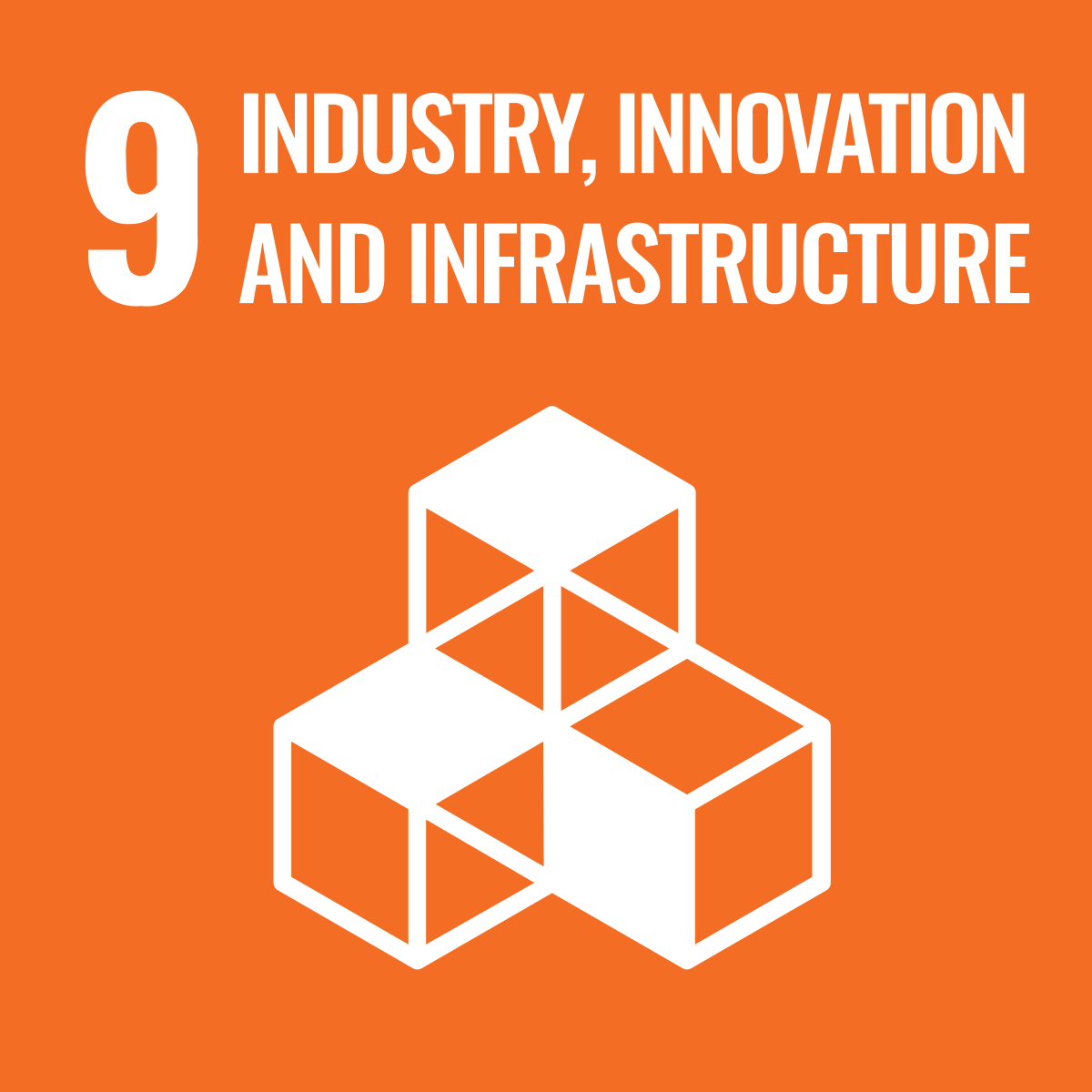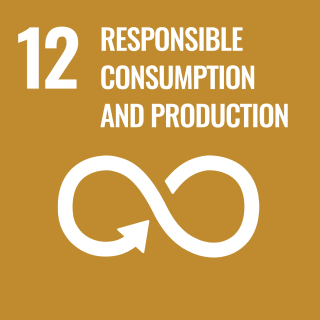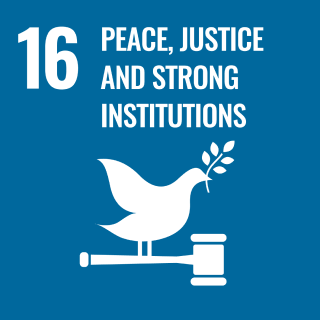 100% of the slaughtering and industrialized units are certified in a protocol recognized by GFSI – guaranteeing customers safe, legal and high quality products.
67.9% of the raw material suppliers are certified in protocols recognized by GFSI or have received homologation audits, which corresponds to 82.9% of the volume purchased.
38% of the total volume of cattle purchased in Uruguay came from certified farms (Organic, Carbon Neutral and Global Animal Partnership – GAP)
1.82 million tons of beef, lamb, processed products and by-products produced
+ 3 million reais invested in intelligence systems to improve animal welfare management
All slaughter units in Brazil, Paraguay, Uruguay, Colombia and the units in Rosario, Argentina and Colac, Australia are certified in Animal Welfare.
99.9% is the average compliance with the requirements of the animal welfare audit in all certified units.
847 employees and 1,123 partners trained in Animal Welfare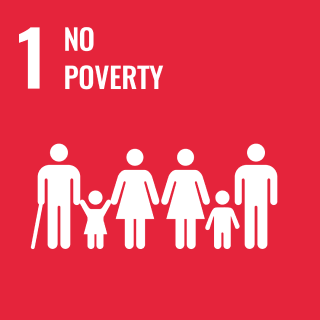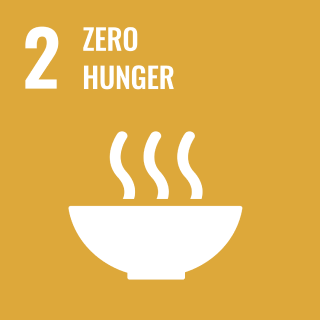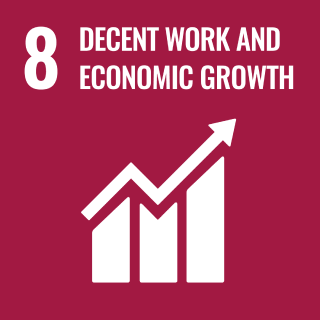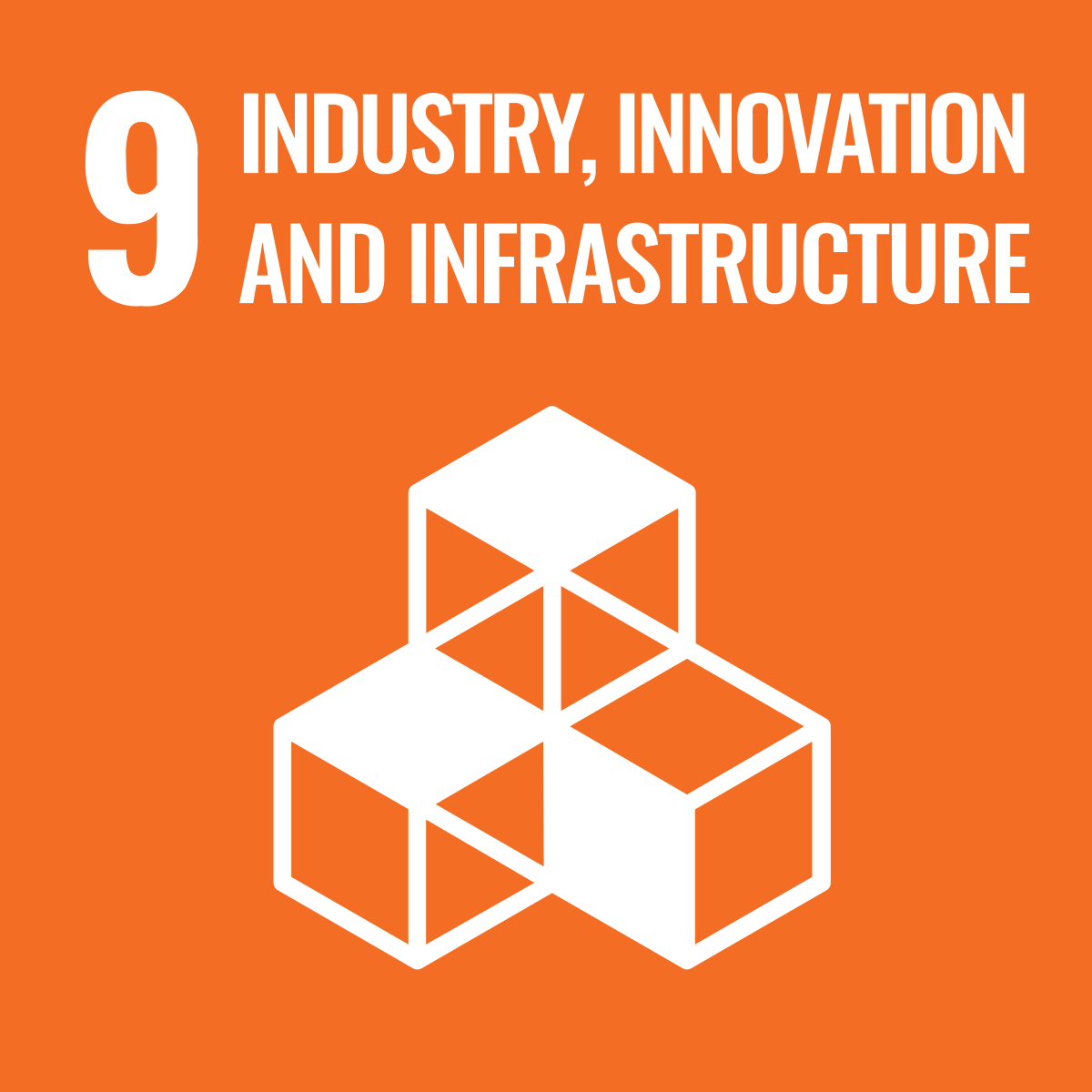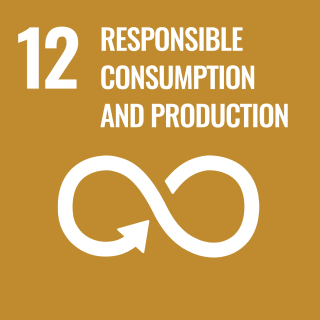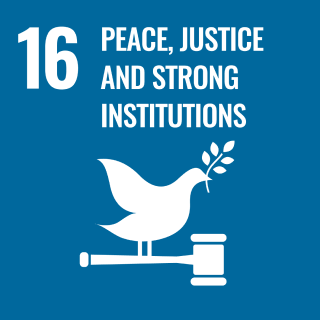 Solid and Committed Administration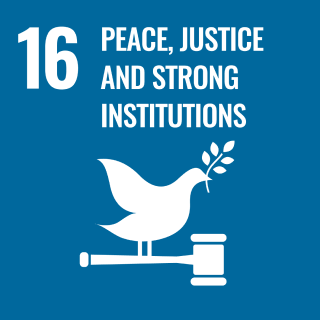 + 96% of administrative employees and industry leadership in Brazil received training in policies on compliance and integrity issues.
Publication of the Business Partners Code of Conduct, which disseminates concepts and behaviors expected in the value chain.
For the 3rd consecutive year, Minerva Foods is part of B3's Corporate Sustainability Index (ISE) and Carbon Efficient Index (ICO2) portfolios.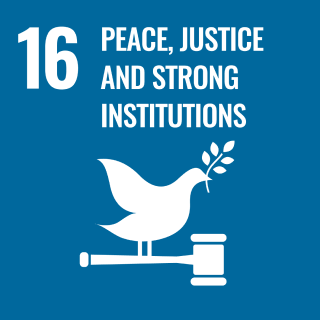 Prosperity of our people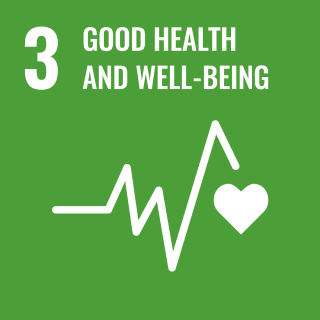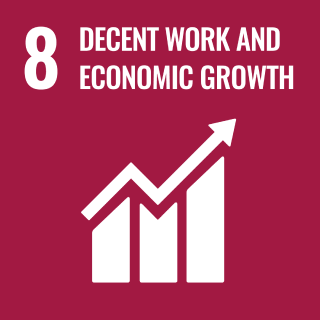 Educar para Transformar: + 11 thousand school kits delivered to employees and communities in South American countries.
Winning of the GPTW – Great Place to Work Seal at the José Bonifácio unit SP in Brazil – affirming the good organizational climate and employee satisfaction.
+ 13 thousand tetravalent influenza and H1N1 vaccines were provided in South American countries
Covid-19 – 100% of employees had completed the vaccination cycle and booster dose(s) in South American countries.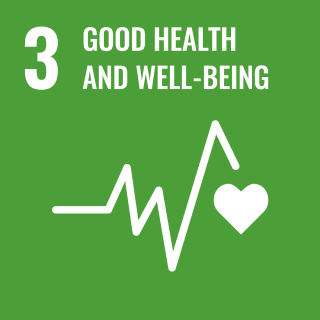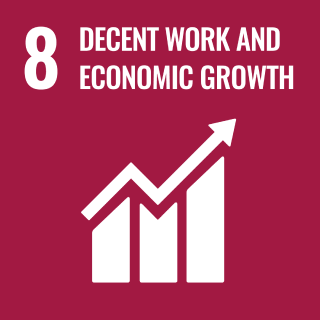 Dedication to the planet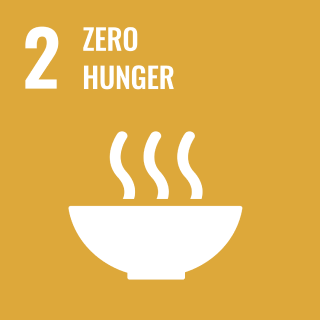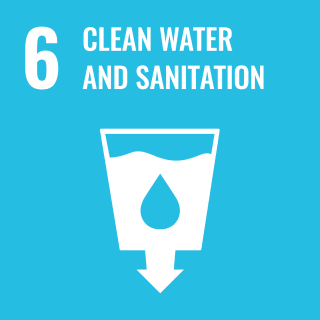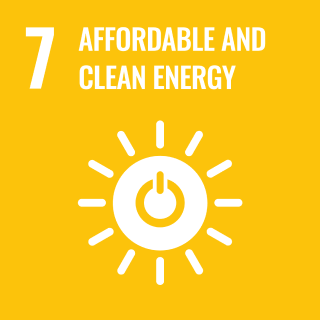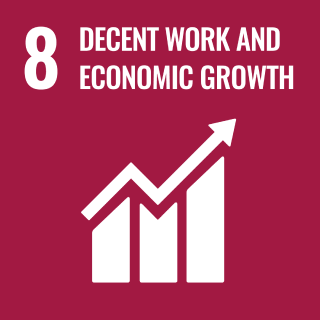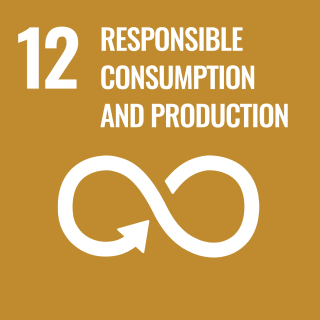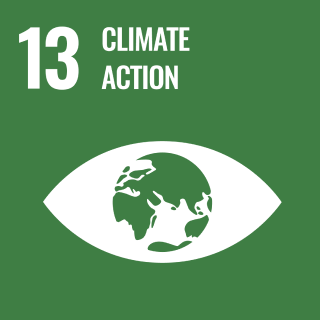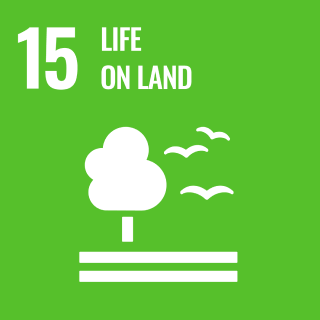 100% of direct supplier farms monitored in geospatial systems in Brazil and Paraguay.
+80% in Colombia and around 90% in Argentina.
+ 34 million hectares and about 23 thousand cattle farmers monitored based on social and environmental criteria in Brazil, Argentina, Colombia and Paraguay.
100% compliance in the audits of the Termo de Ajustamento de Conduta (TAC) of Pará in Brazil, of the Public Commitment of Cattle Raising and in the Independent Audit of Paraguay.
Carbon neutral meat: Export of certified carbon neutral meat from operations in Brazil and Uruguay.
Meu Minerva: 1st carbon neutral E-commerce in Brazil in the animal protein sector.
Winning for the second consecutive year the Renewable Energy Seal issued by the Institute Tótum and Gold Seal of the Brazilian GHG Protocol Program for the Greenhouse Gas Emissions.
100% of scope 2 emissions neutralized through the acquisition of renewable energy certificates, I-RECs.
Certification ISO 14.001 – Environmental Management System at the José Bonifácio unit in Brazil.
+ 2 thousand m³ of water are reused in the industries in processes such as truck washing and garden irrigation.
+ 95 thousand tons of waste were sent for composting in the South American operations.
37.7% of the effluent volume was destined to fertirrigation in Brazil.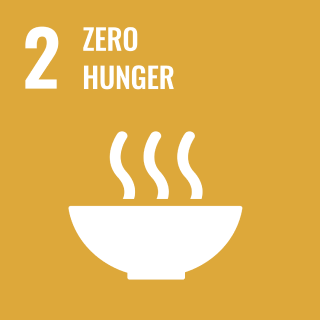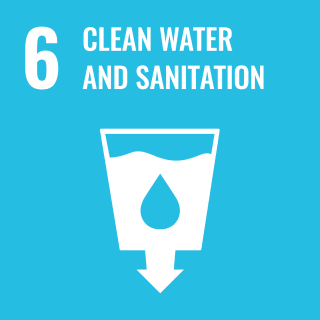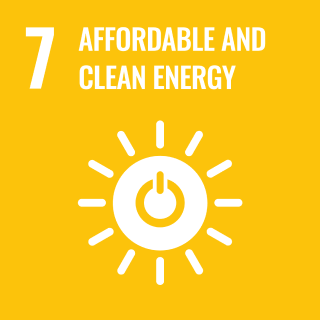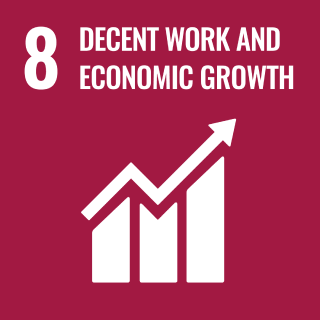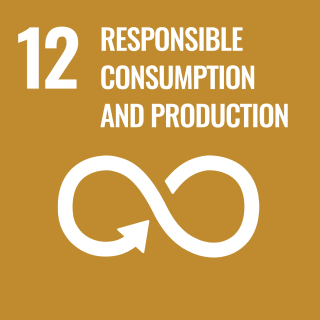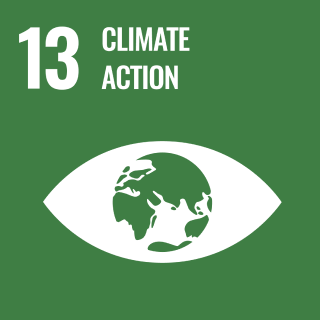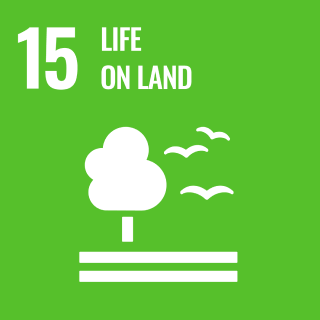 Previous Reports
We are firmly committed to transparency of information on our environmental, social, and governance management. For the past eleven years, we have reported our annual advances through our Sustainability Reports. 
Learn about the latest issues

Report 2021

Report 2020

Report 2019

Report 2018